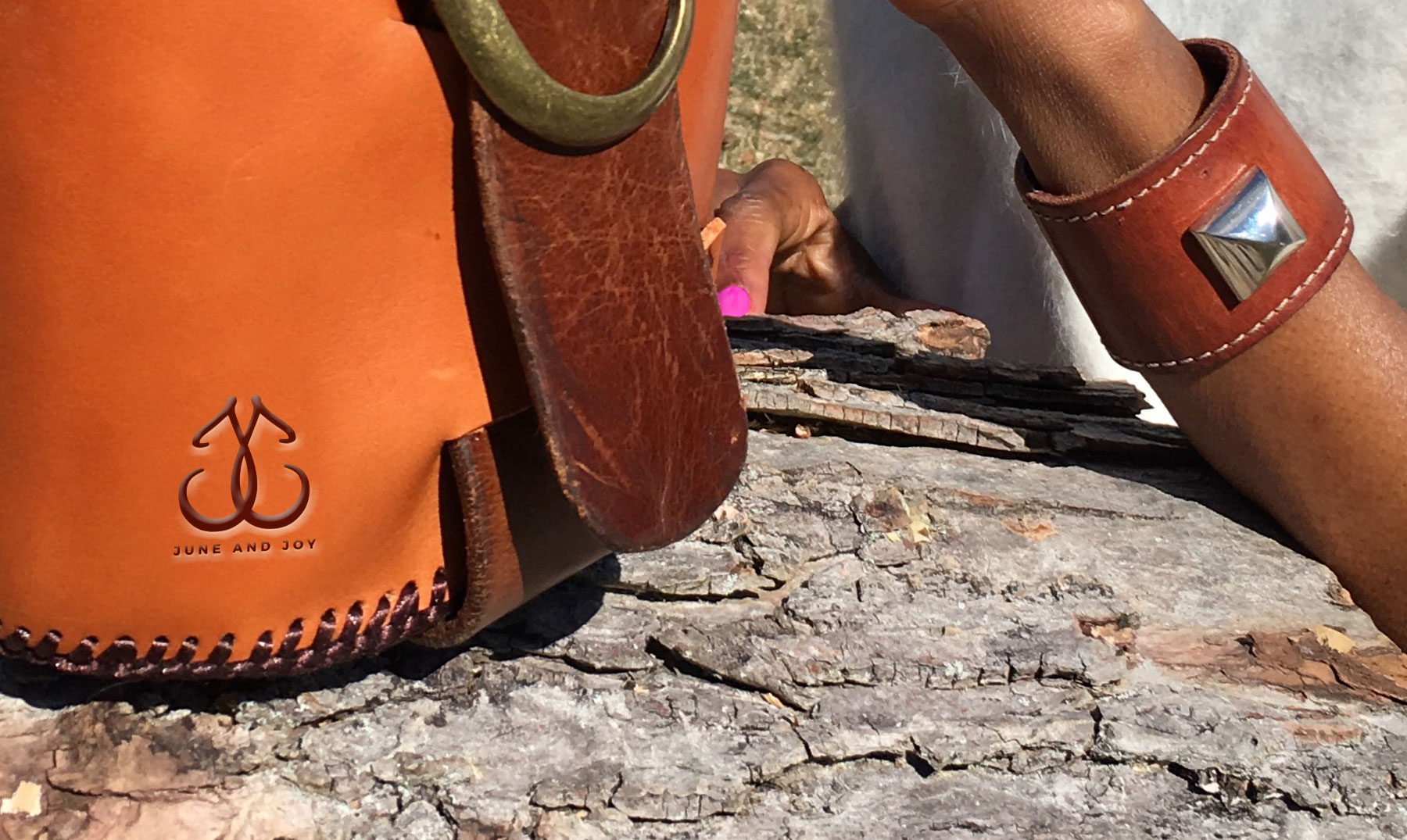 ABOUT US
Welcome to June and Joy.
READ MORE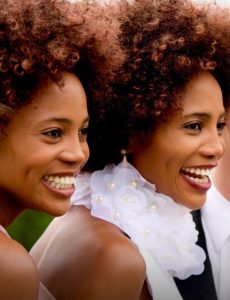 Welcome to a JuneandJoy. We are twin sisters from Tanzania living in the United States. We are happy and excited to share our designs and creations focusing on simple, classy, modern, unique and elegant styles. Our products have a dose of African inspirations and influences from around the world.
All of the bags, bracelets and accessories are handcrafted and handmade. We are grateful for having the opportunity to explore our passion and take this journey together with you! It is going to be fun, fabulous, fashionable , uniquely different and yet an amazing and a beautiful ride.